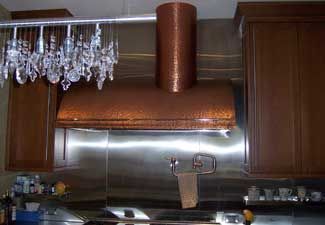 Founded in 1989 by Warren Wainwright, Weld-Wright Fabricators started as an HVAC and stainless steel fabrication company for restaurants. As time went by, Warren's attention to detail kept wowing his clients. His shop got more and more requests for finer work such as kitchen components, residential oven hoods, fireplace parts, and many other custom products. Today, Weld-Wright Fabricators is trusted by contractors, remodelers, business owners, and discerning consumers everywhere.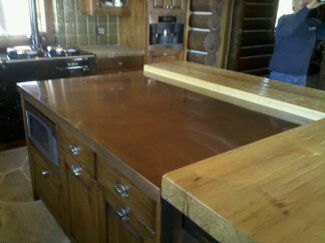 Under the leadership of Aaron Kaemingk, we continue to raise the bar on excellence in our work. Aaron has rich experience thanks to around a decade of working at a custom metal fabrication shop. He joined Weld-Wright in 2007 as an estimator and fabricator, and he's honored to own the business today. His entire team takes great pride in their work and is always excited to tackle creative challenges. Whatever you may need for your home or business, Weld-Wright will surpass your expectations.
Metal fabrication is a detail-heavy process that never rewards cut corners. It's important to have craftspeople who know their stuff. That's why you should choose Weld-Wright. We'll go the extra mile to make your project a success. Make your custom order with us today.